Bottled water delivery for your home and business.
Water Time provides home and office solutions in the Northern Indiana and Southwestern Michigan communities by offering Bottled Water delivery and service, including bottle-free water dispensers for infinite water.
Residential Water Delivery
Commercial Water Delivery
We make it painless to set up your delivery plan!
Setting up your first residential order? Here's how it works: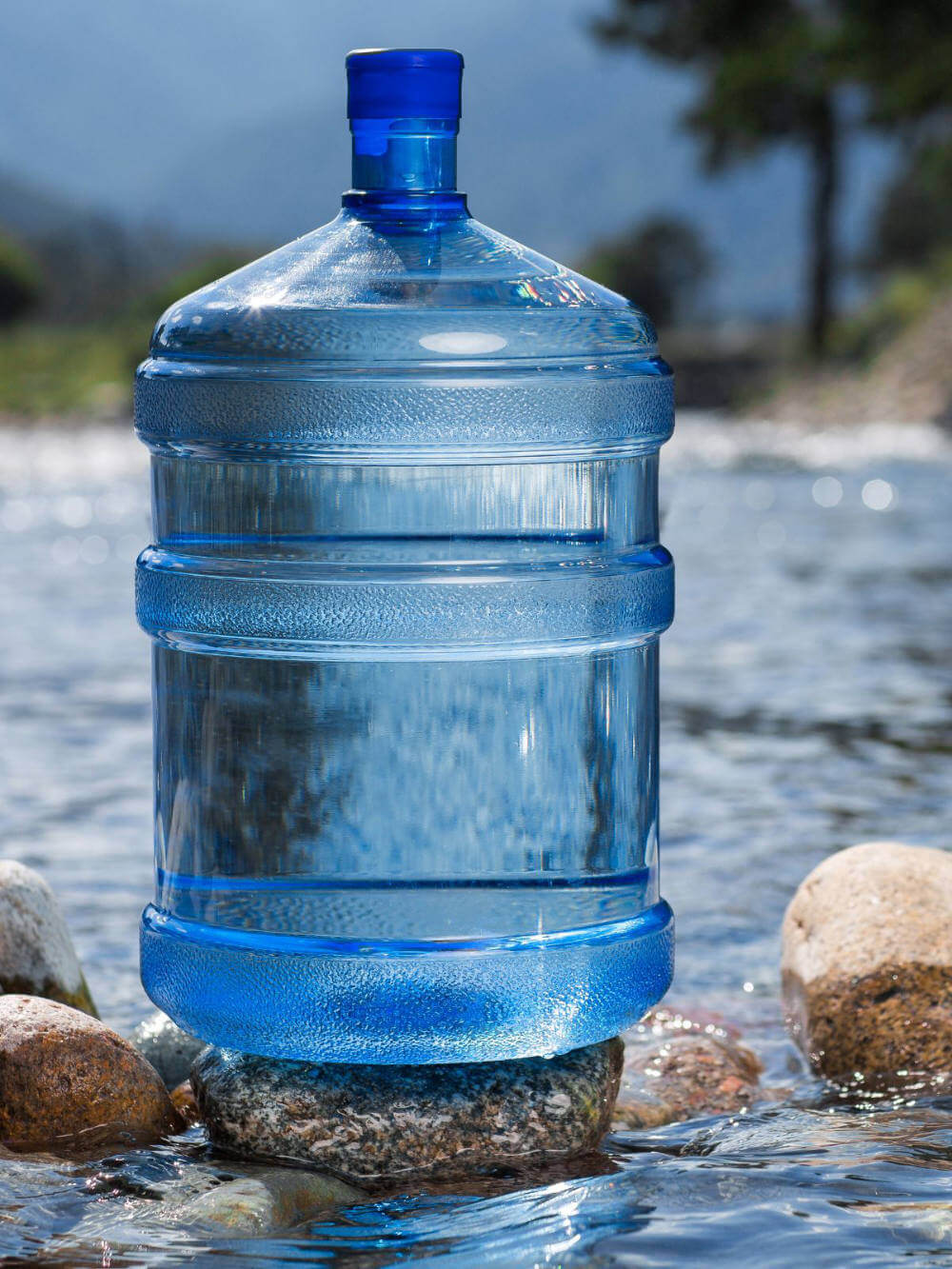 Build an order According To Your Needs
Select your desired water type, bottle amount, & equipment, all right here on our website.
We Delivery Your Order
One of our experienced delivery drivers will deliver your items within a business week of ordering.
Prepare for the Following Months of Delivery
To set up your auto payment, you'll receive instructions with your delivery regarding exchange schedule and how to set up your billing plan, using our billing software.
Learn About the Different Types of Water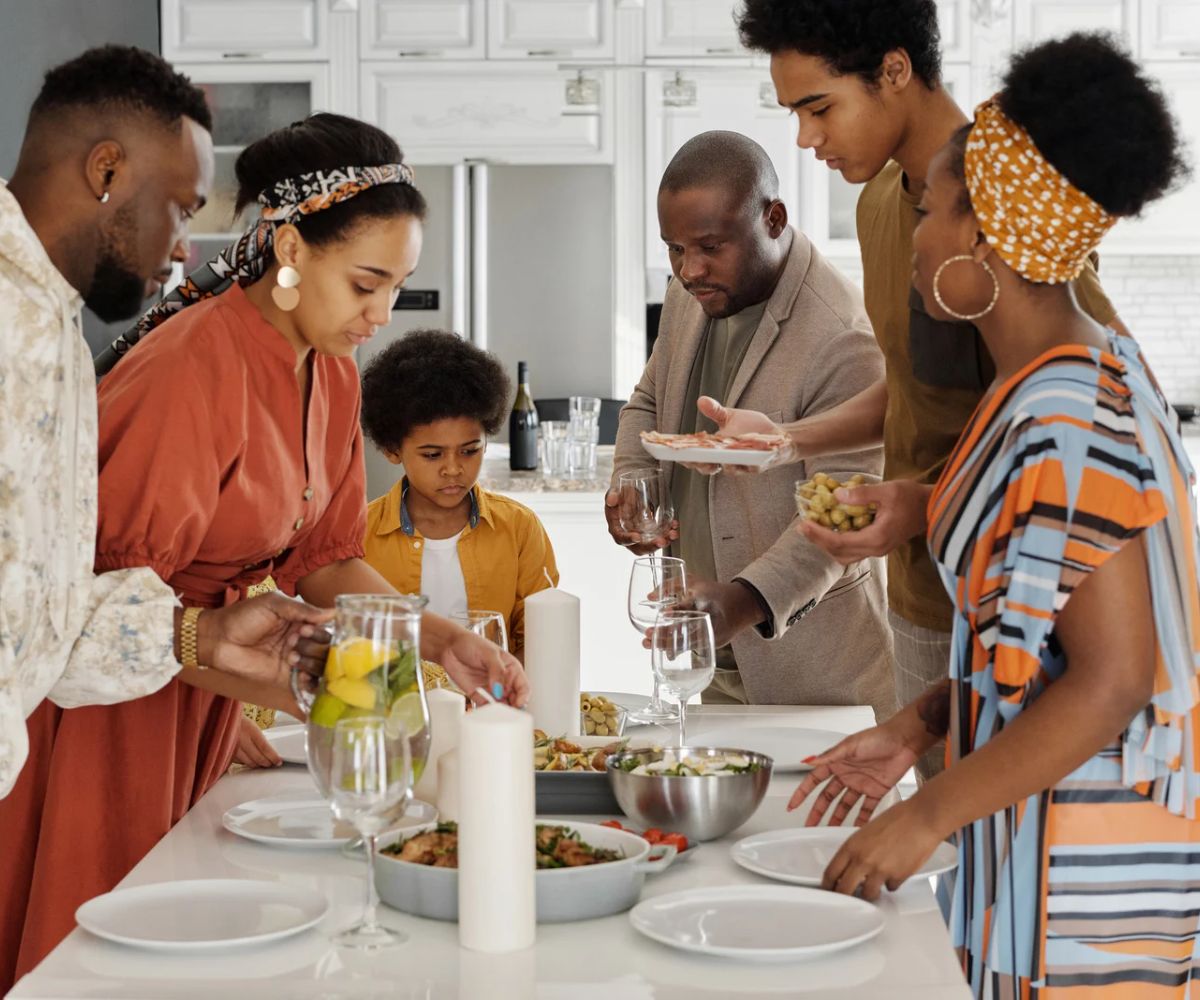 Our Water Time Promise to You.
We promise to provide cost effective solutions to ensure that you have premium and safe drinking water at your home or office. With our 100% satisfaction guarantee we are committed to the best customer service in the industry.
What people are saying
Don't just take our word for it. Here's real reviews about our water delivery service.
I found out about WaterTime during COVID from an online chat group and have been using and receiving an excellent service ever since. Such a peace of mind!! I have called out side our delivery schedule if we ran out and Watertime delivered water the next day. There's no minimum amount so if the kids are not home and we're using less bottles, they'd delivered water without any problem. I would highly recommend them.. Thank you WaterTime!!!
Best water service in town! The convenience of placing my empty jugs on my front porch and coming home to full ones?? Can't beat that! Customer service is top notch and the water tastes great!
Great service and smiling faces. Jim and his team will take great care of you and your bottled water needs!
We love our water from WaterTime!!! Always provides excellent, above and beyond customer service!!! Great family owned company!!!